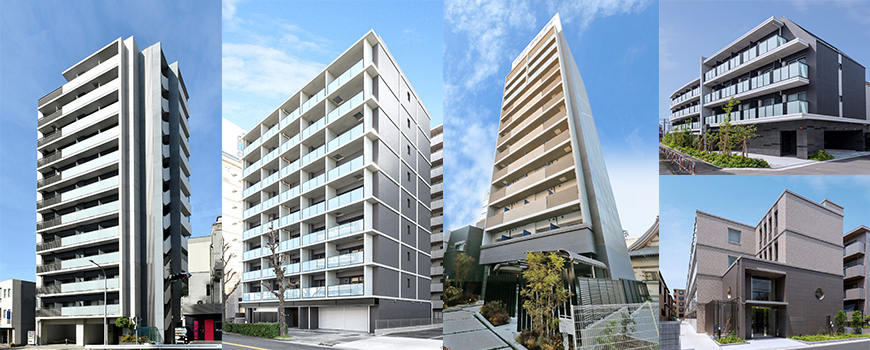 Aiming at maximizing income through strategic acquisition and sales.
The Real Estate Solution Business engages in a business to invest into or resale existing real estate properties raising income. It resells to REITs and corporate customers the up-andcoming properties purchased from the real estate market with added values after the purchase.
To maximize profitability, select optimum buyers from REITs or from the market, and execute an exit strategy. The management of properties held during their ownership period (periodic management operation) is considered to be part of the Real Estate Leasing Business.